Quality Websites FASTER
Social Media Banners
Business Cards
Logos
Brochures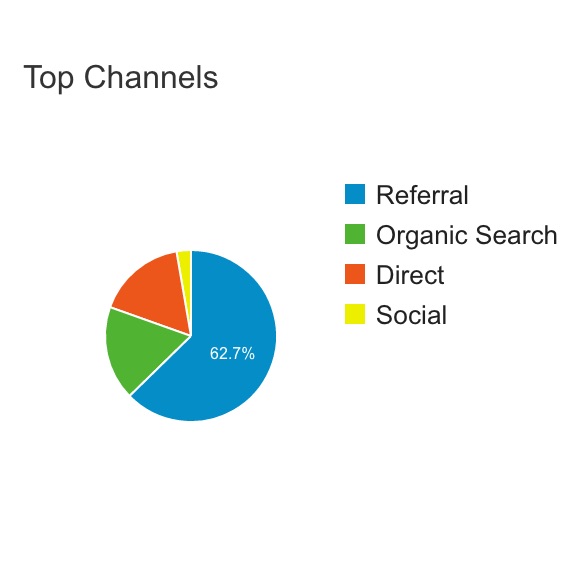 One Click Post Sharing
Categories/Tags
Content Editor
User Comments
RSS Feeds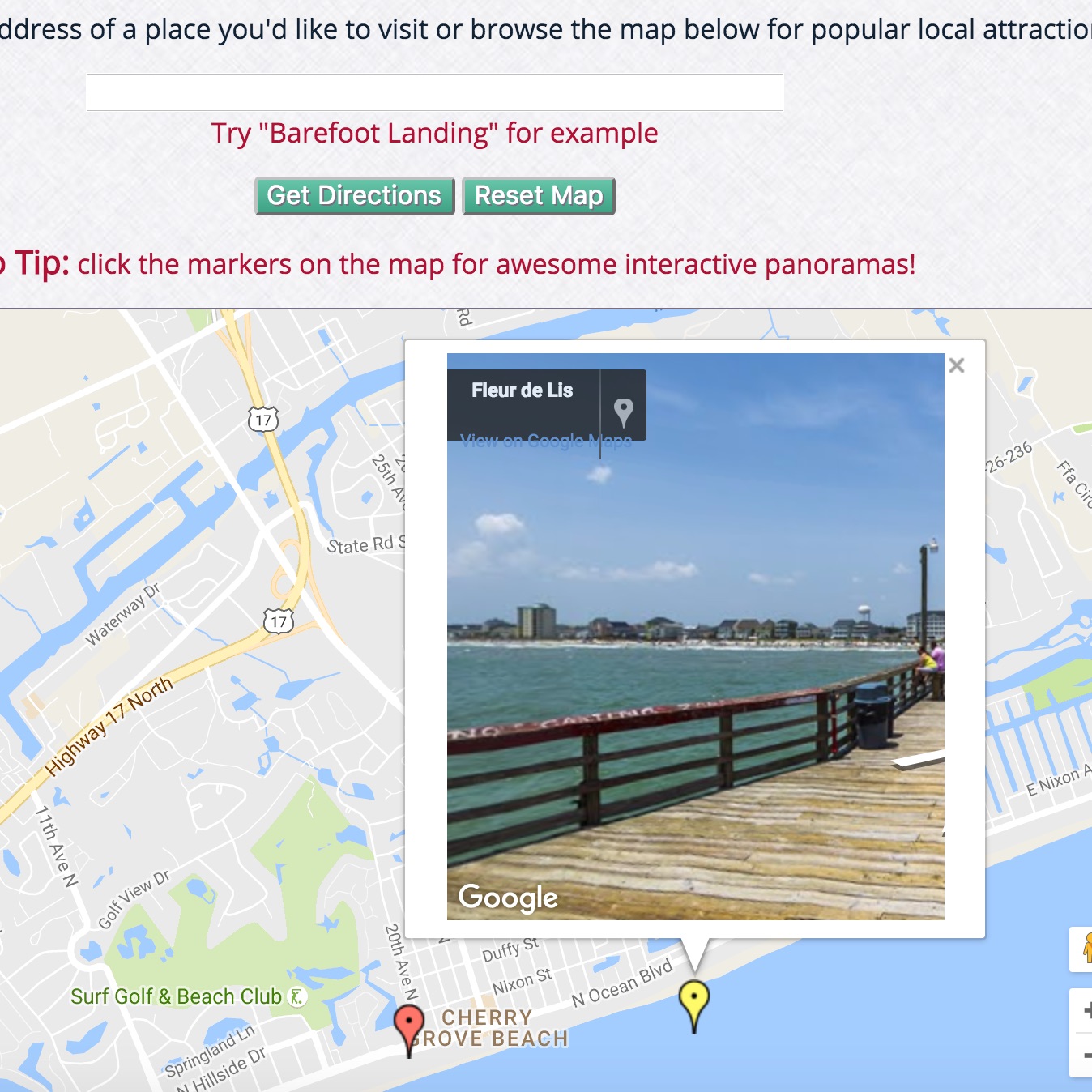 Do you ever find yourself spending hours each day on tasks that you think can be automated, but you just aren't sure how? Let's have a conversation. If it can be automated then you can get all that time back day in and day out going forward.
Get help using Social Media and your Google business profile to your advantage to reach new customers. Establish a baseline for communicating with your customers and learn how to boost it to make sure your customers see what you're saying.
Stop struggling with Infusionsoft and let me help you accept payments from your customers directly through your website. Connect with Paypal, Stripe, FreshBooks, Xero or any other accounting software you might use. Retain as much (or as little) control as you want.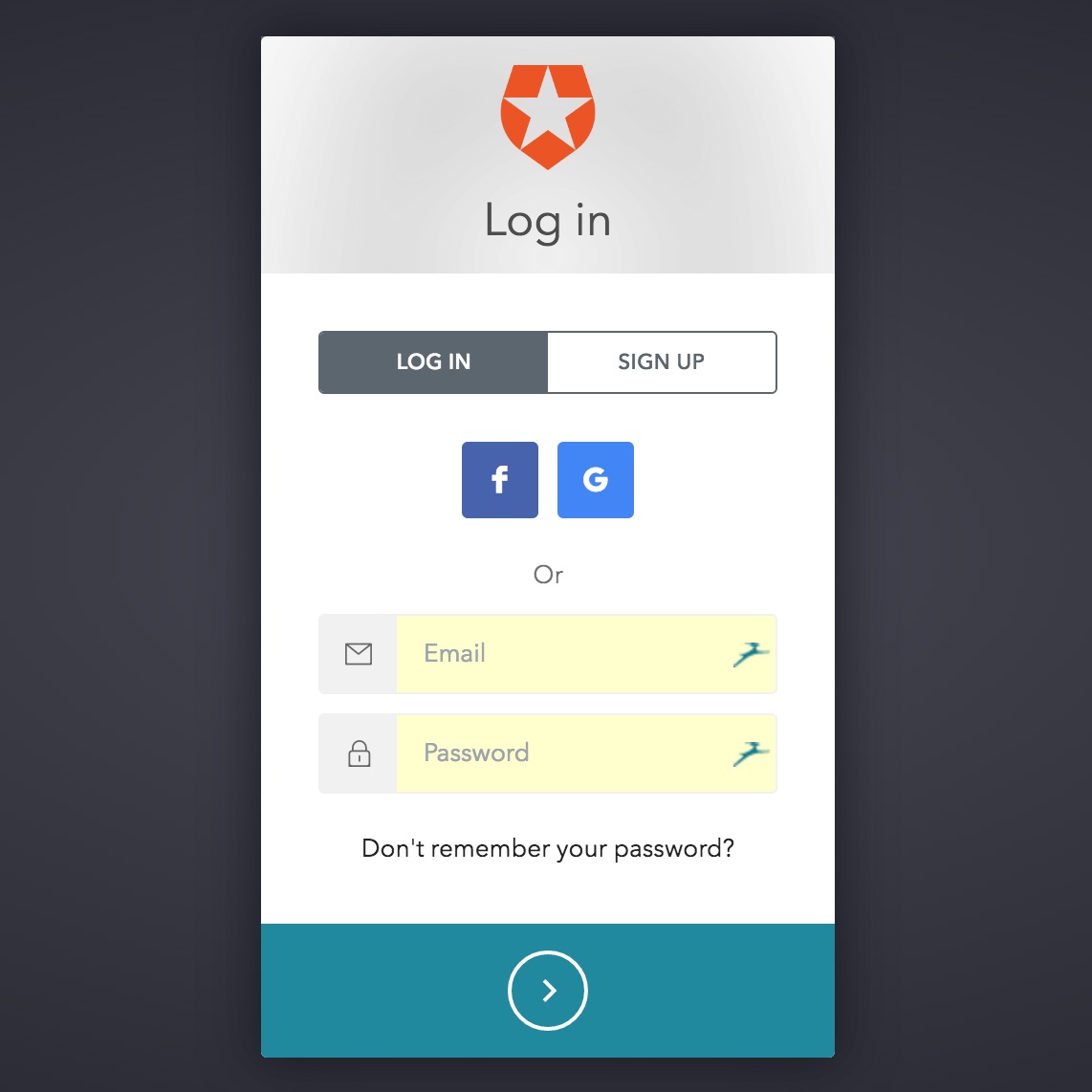 Getting Started
Fill out the form below if you're ready for a professionally managed online presence or if you simply want to connect with me. I'll be in touch with you ASAP.
You can also check out my portfolio. Click that.